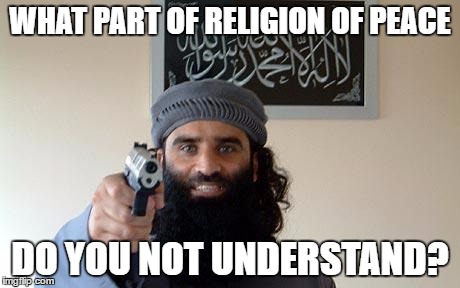 The Islamic State terror network claimed responsibility for two bombings that each killed dozens of people Thursday -- one in Iraq and one in Pakistan.
The car bombing in Baghdad was the third blast to hit the Iraqi capital in three days,
the BBC reported
. The bomb exploded in Baghdad's southwestern al-Bayaa neighborhood shortly before sunset, killing at least 45 people and wounding nearly 50 others, according to Iraq's Interior Ministry.
Also, a suicide bomber blew himself up a world-famous shrine in southern Pakistan, killing at least 35 people and wounding more than 50 others, according to officials there. The terror group claimed the bombings through its Amaq media agency.
http://www.foxnews.com/world/2017/02/16/isis-bombings-kill-dozens-in-iraq-and-pakistan.html